Bakers & Roasters

2017, Illustration, Branding

Project completed under direction of Nina Quax Creative Studio.

Bakers & Roasters are a popular New Zealand Brazilian brunch cafe in the heart of Amsterdam.

They required a fresh modern perspective on their existing identity whilst bringing consistency. By reducing the colour palette and having illustration restrictions this allowed for texture experimentation bringing the flair of New Zealand and Brazil to the Netherlands.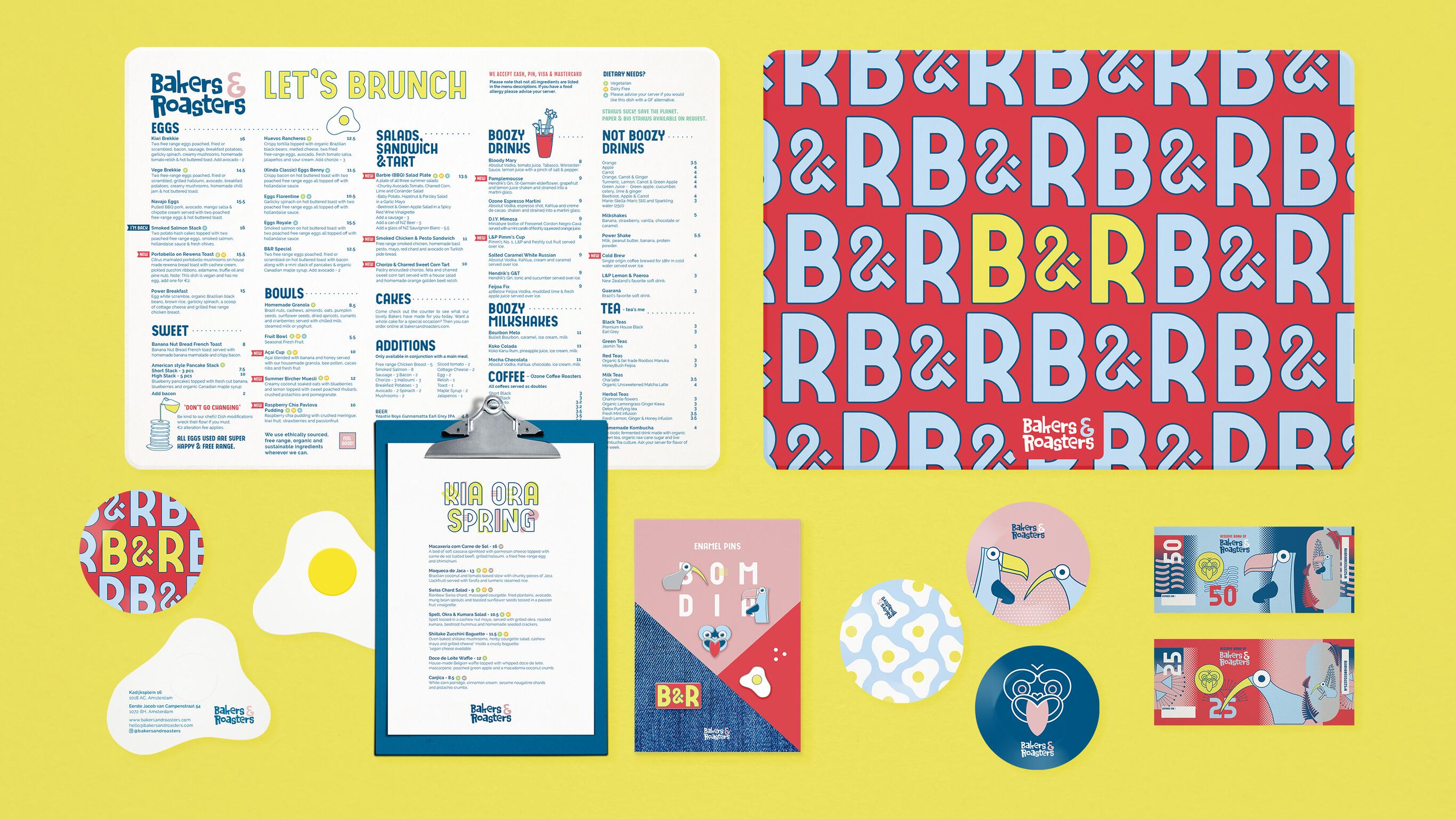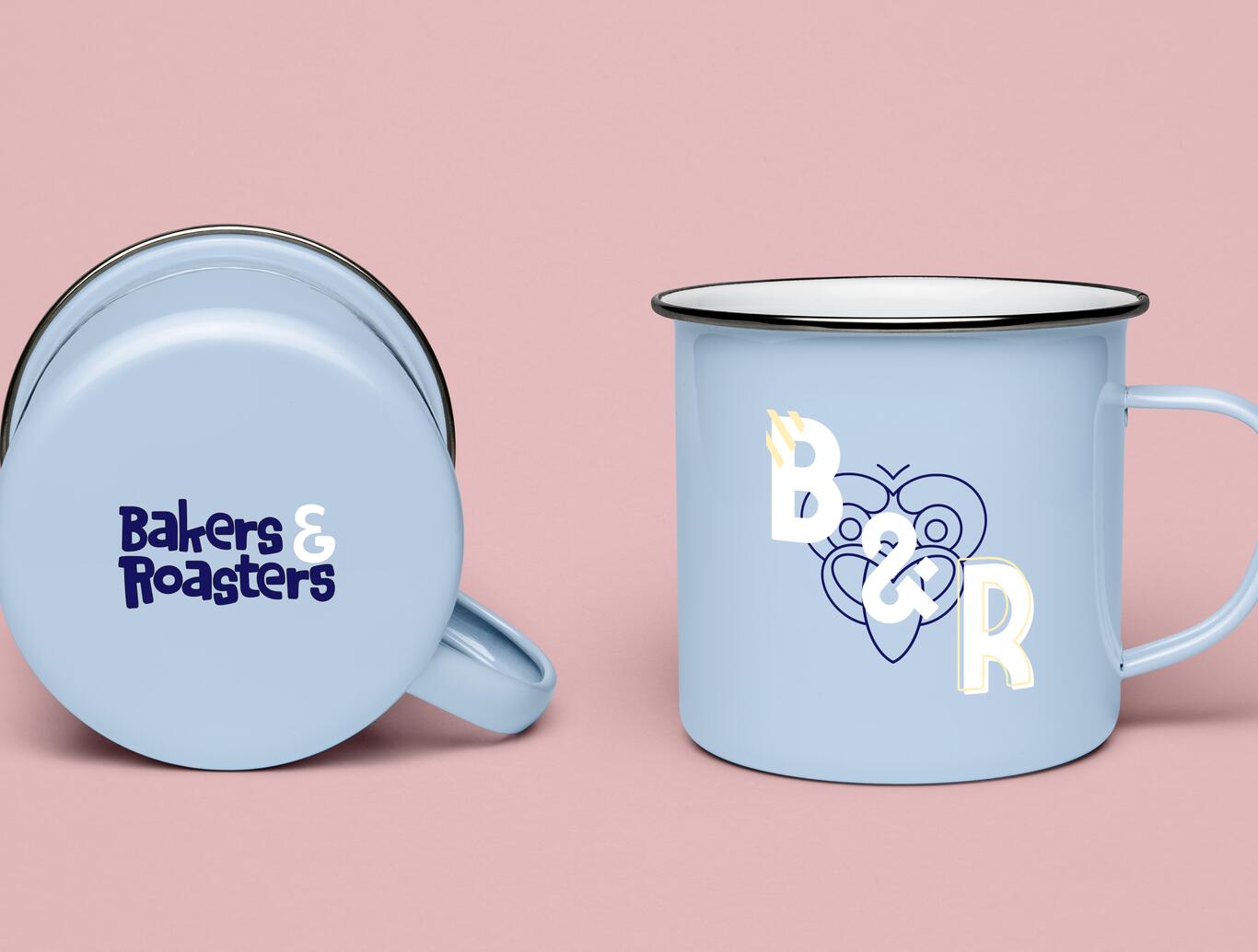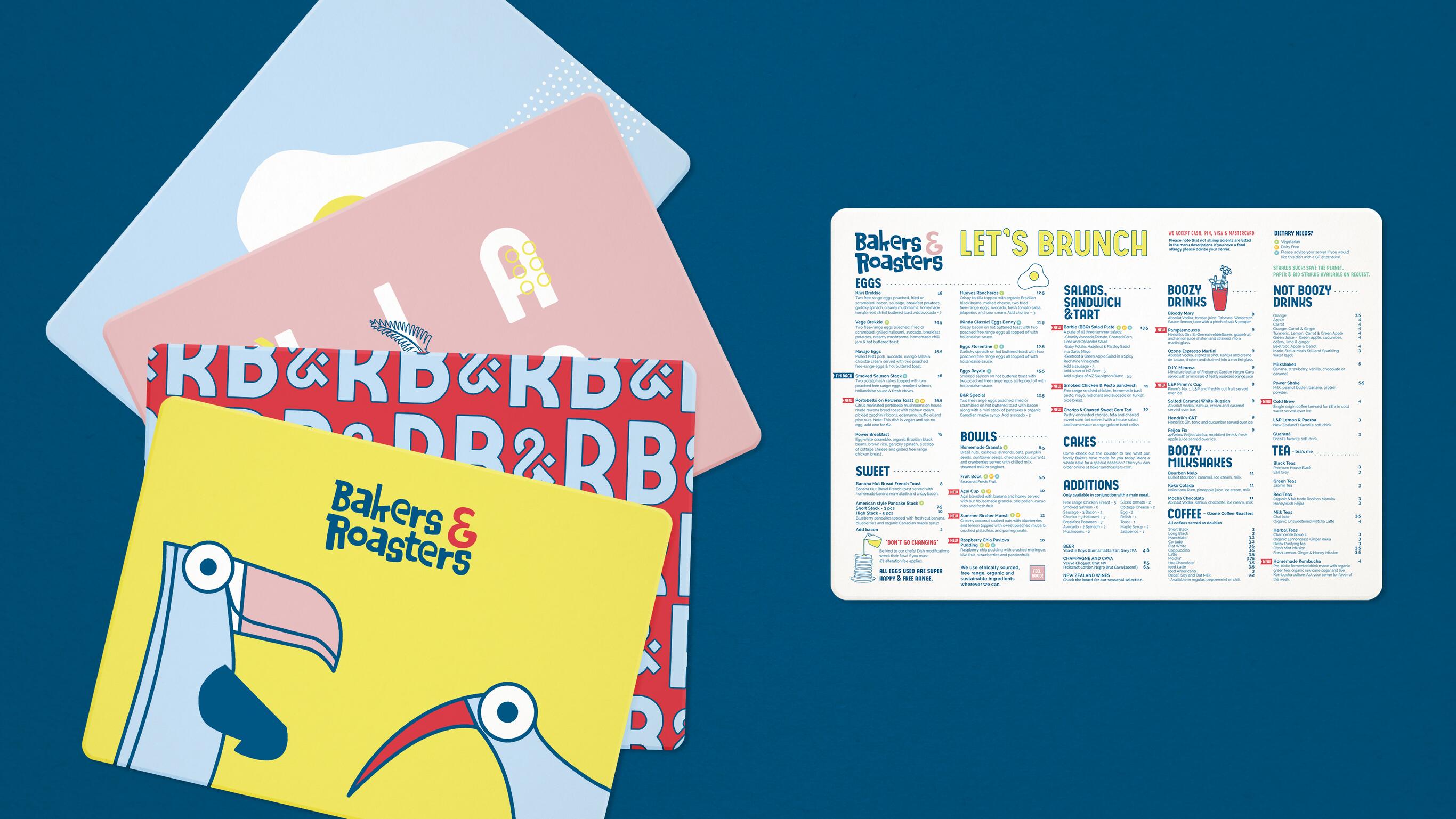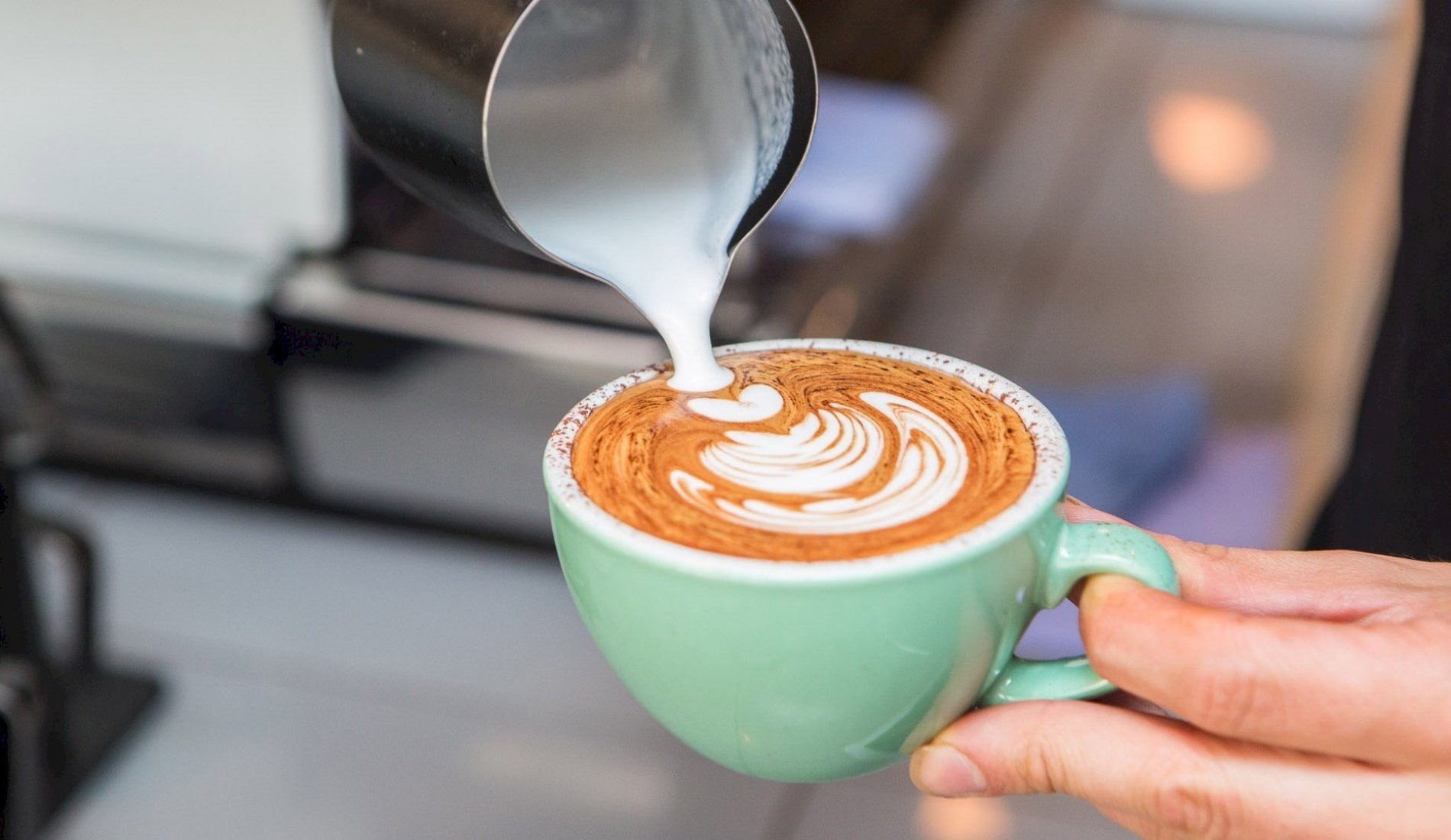 © 2022